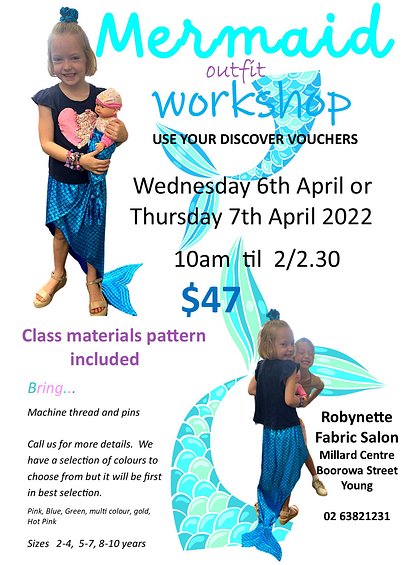 A beautiful and versatile range of fabric available instore. They have a fantastic ability to match with a range of shades....light through to dark. Message us with your choices
Welcome to robynette fabric salon
This site is to share our busy creative shop and the fantastic work that continually comes from it. We will share with you the products we use, our sources and importantly any tips we discovered along the way. We show you the results from participants....which are always a huge reward to us.
FOLLOW OUR FACEBOOK PAGE FOR ALL OUR UPDATES
available for call and collect during lockdown times.